PILING Roller Bits & Bullet Teeth
Roller Bit for Core Barrel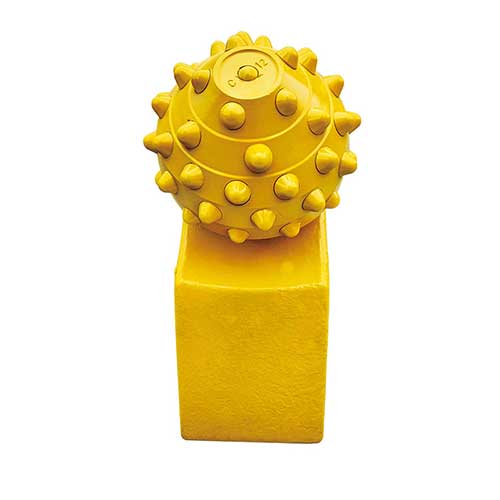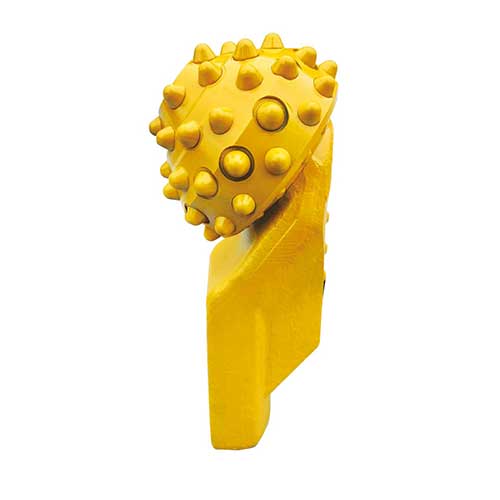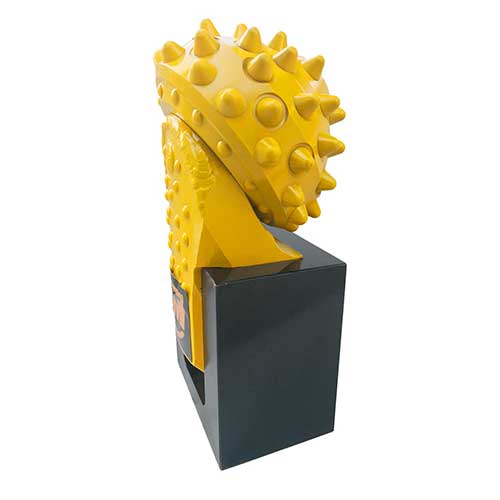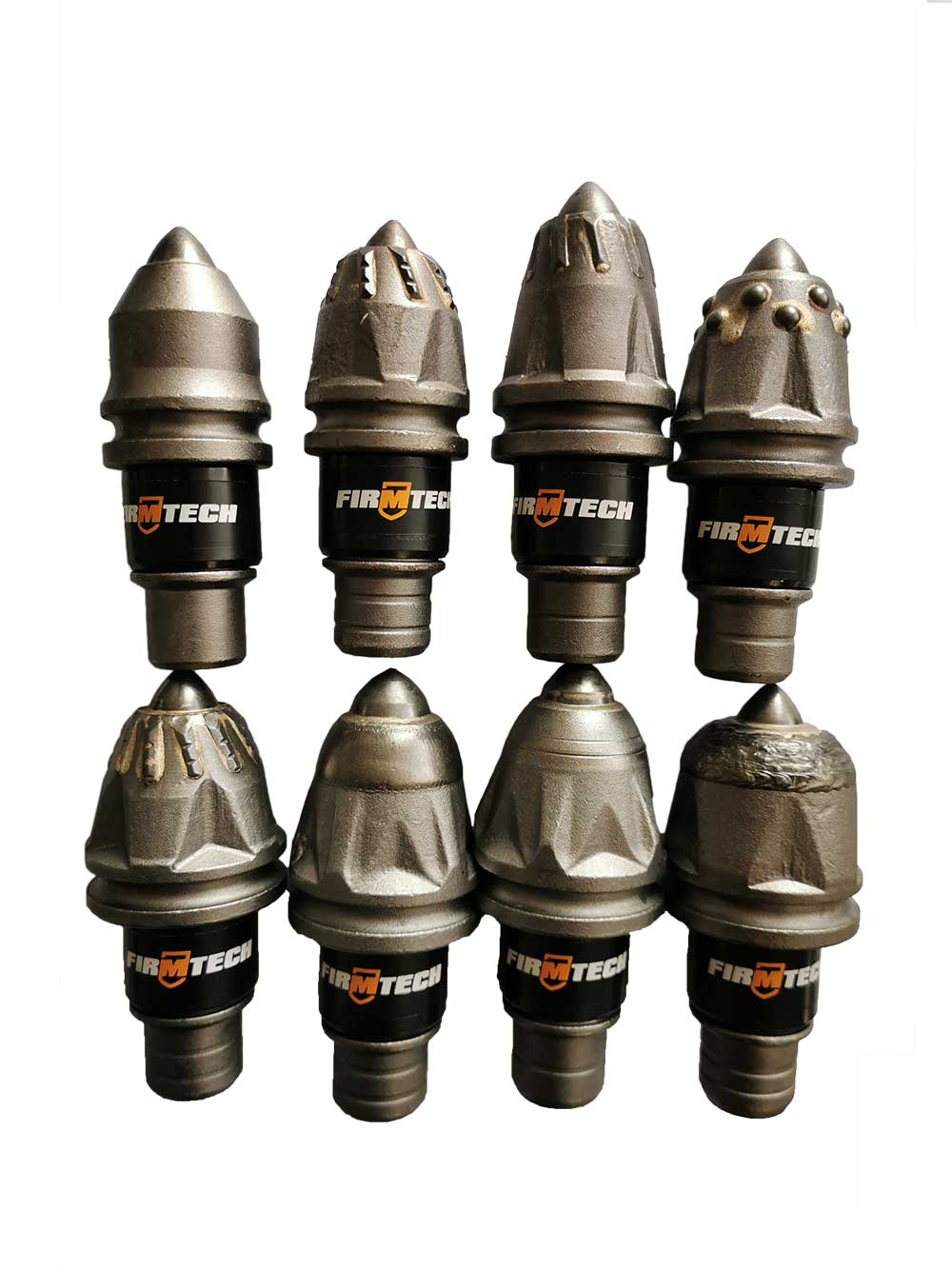 A awesome piling job requires much more than a good bit.
Futunely, we offer them All.
Lost Insert on a piling roller bit is one typical problem, but not that frequently appear.  We have mentioned this
With working with our most professional client, traveling to operation field, FIRMTECH team found out one of the most common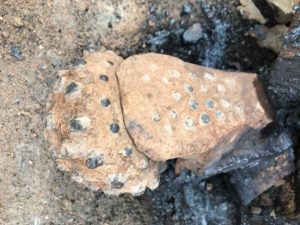 In our long term working at our client operation site,  we found there are 7 most common piling roller bit
We are committed to tack the most challenging hard rock project. Our knowledgeable sales staff will find the right tool and solution to make your project more efficient and profitable.